Looking for some books to help guide you through mamahood? We've got you covered every step of the way with the *best books for first-time moms.
If you're looking for some inspiration for the Pregnancy and Parenting section of your library, we've got you covered.
Whether you're pregnant or postpartum, the right reading material can be your first glimpse into the wild and wonderful experiences you can look forward to in the coming months.
Here are some of the best books for first-time moms to guide you through the next chapter.
In this article: 📝

What books should I read before having a baby?

Which book is best to read in pregnancy?

What books do first-time parents read?
What books should I read before having a baby?
From hilarious to practical, light-hearted to deeply moving, there are first time mom books out there for every mood, time, and taste.
Here are some of our favorites: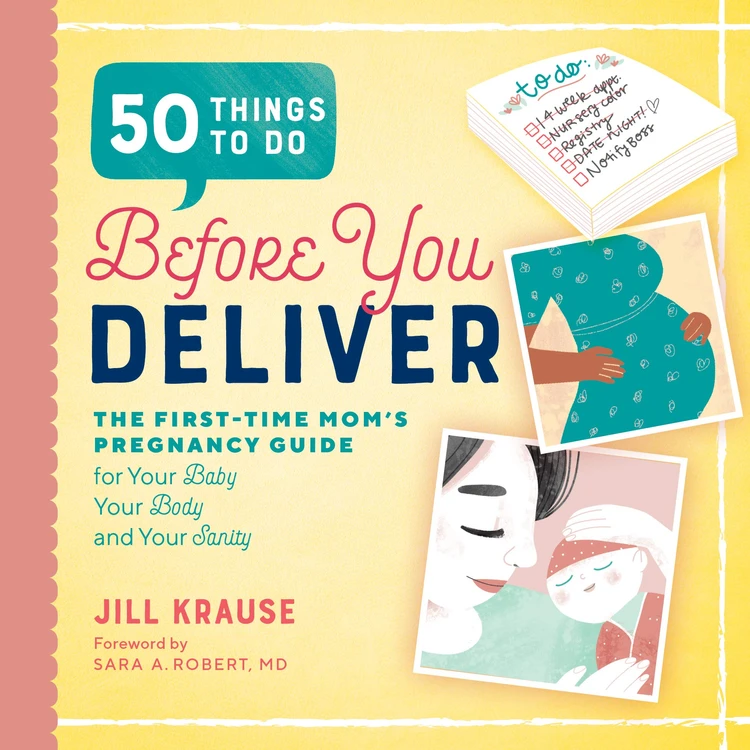 1. 50 Things To Do Before You Deliver: The First-Time Mom Guide for Your Baby, Your Body and Your Sanity
By Jill Krause
This no-nonsense book by a mama-of-four cuts through the heaps of pregnancy advice out there and narrows it down to the fifty most important things to focus on.
It's packed with useful guidance from mamas, OB-GYNs, and midwives to help ease those first-time nerves.
Buy 50 Things to Do Before You Deliver here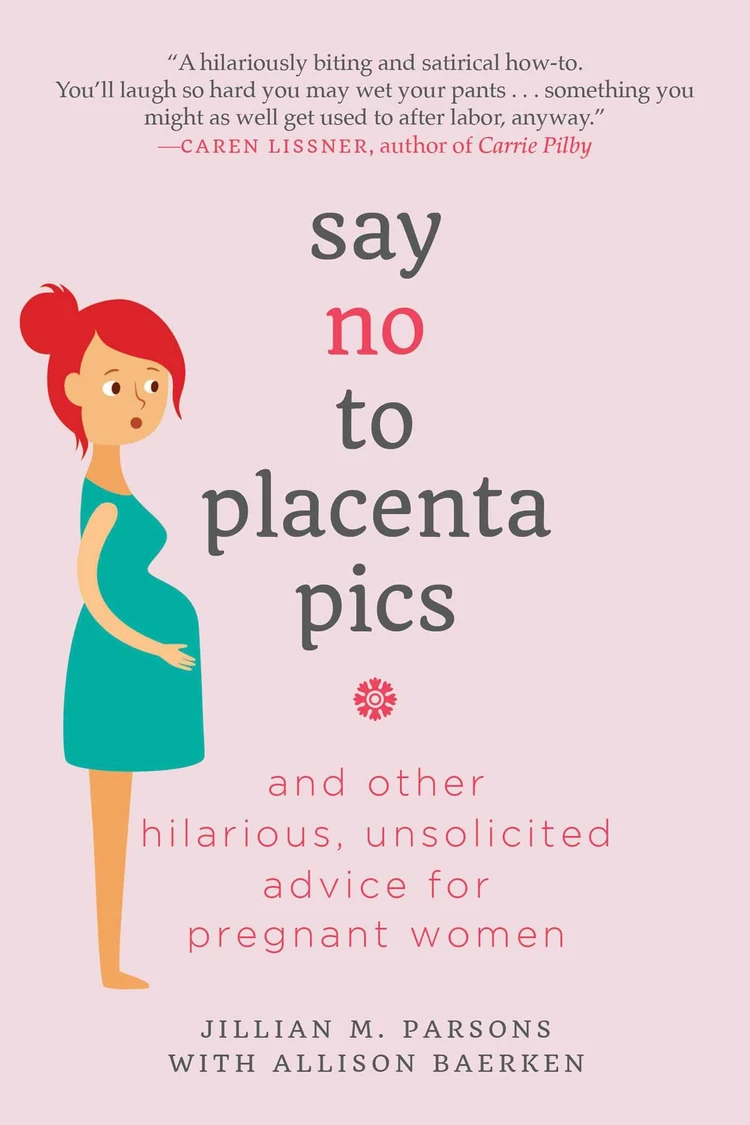 2. Say No to Placenta Pics: And Other Hilarious, Unsolicited Advice for Pregnant Women
By Jillian M. Parsons and Allison Baerken
Pregnancy can be magical, but it can also be, well, gross. And hilarious.
This guide to pregnancy is written by best friends Allison Baerken, who is pregnant, and Jillian M. Parsons, who is not.
And it takes us through all the weird parts of pregnancy we hardly ever speak about. It's also a real nod to the importance of best friends.
Buy Say No to Placenta Pics here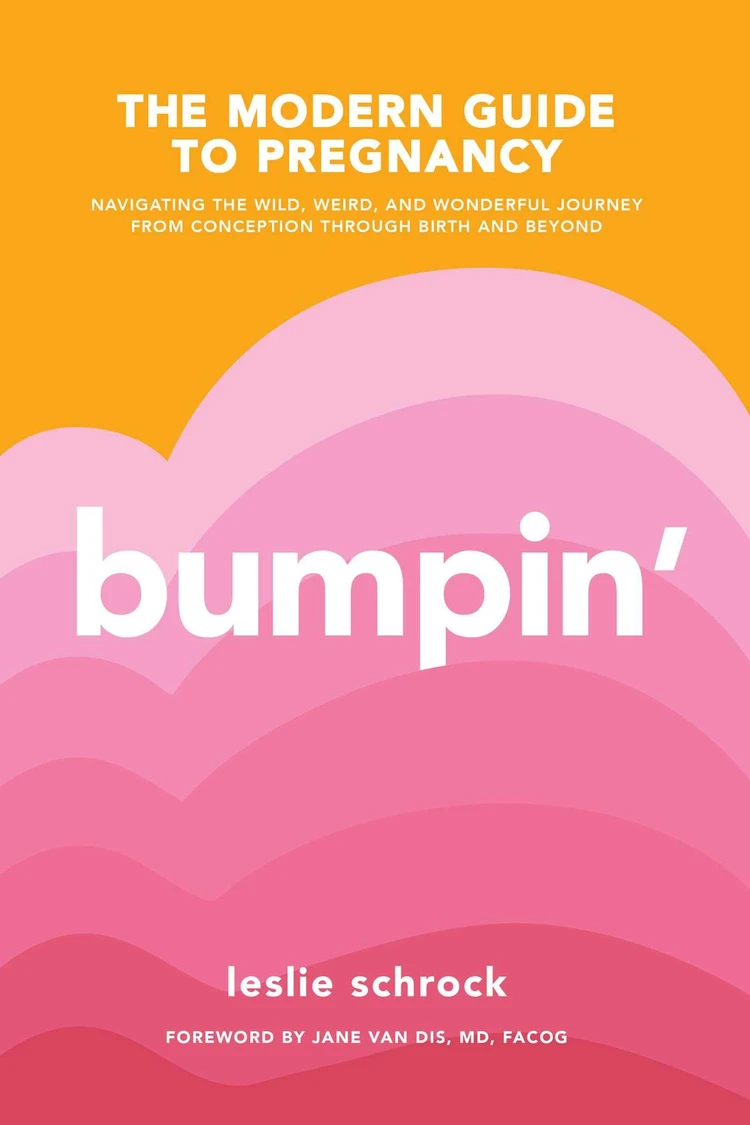 3. Bumpin': The Modern Guide to Pregnancy, Navigating the Wild, Weird, and Wonderful Journey from Conception Through Birth and Beyond
By Leslie Schrock
Well-researched, approachable, and practical — and written by someone who is a new mama herself — Bumpin' gently cuts through all the noise around this whole having-a-baby thing.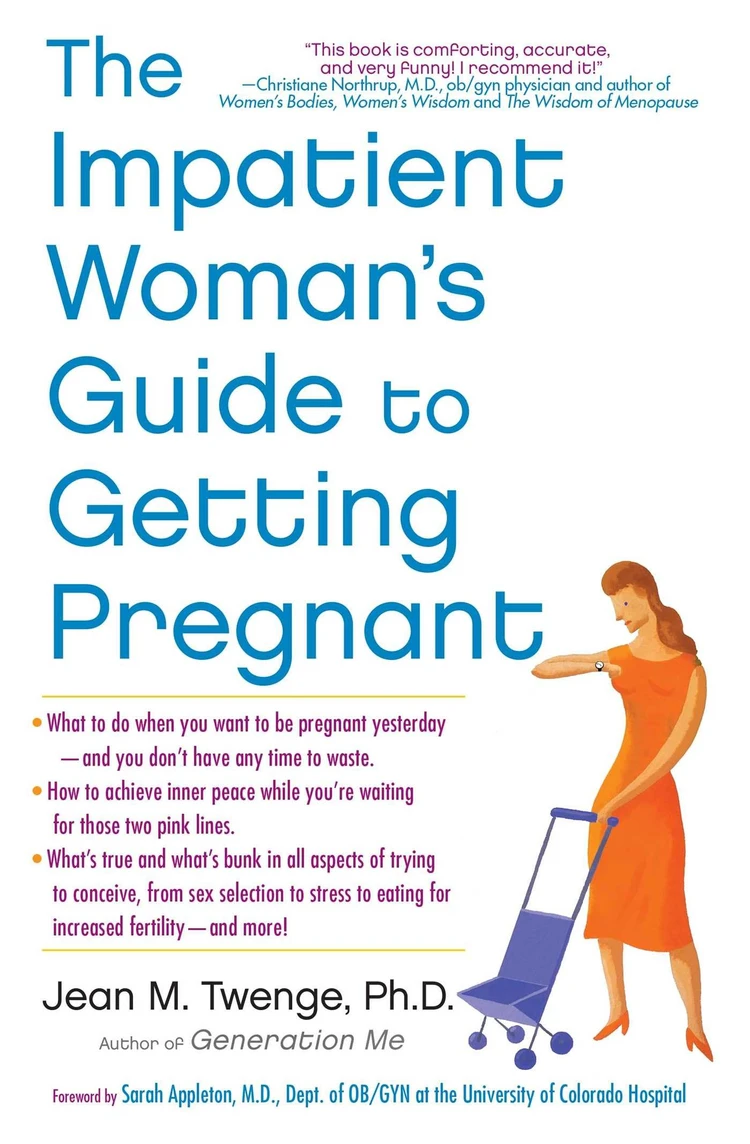 4. The Impatient Woman's Guide to Getting Pregnant
By Jean M. Twenge, Ph.D.
If you're trying to conceive, or wondering whether you should, you're probably dealing with a whirlwind of advice, suggestions, and options.
Author Jean Twenge compassionately talks through all aspects of this journey, from a social, medical, and sexual perspective.
Buy The Impatient Women's Guide to Getting Pregnant here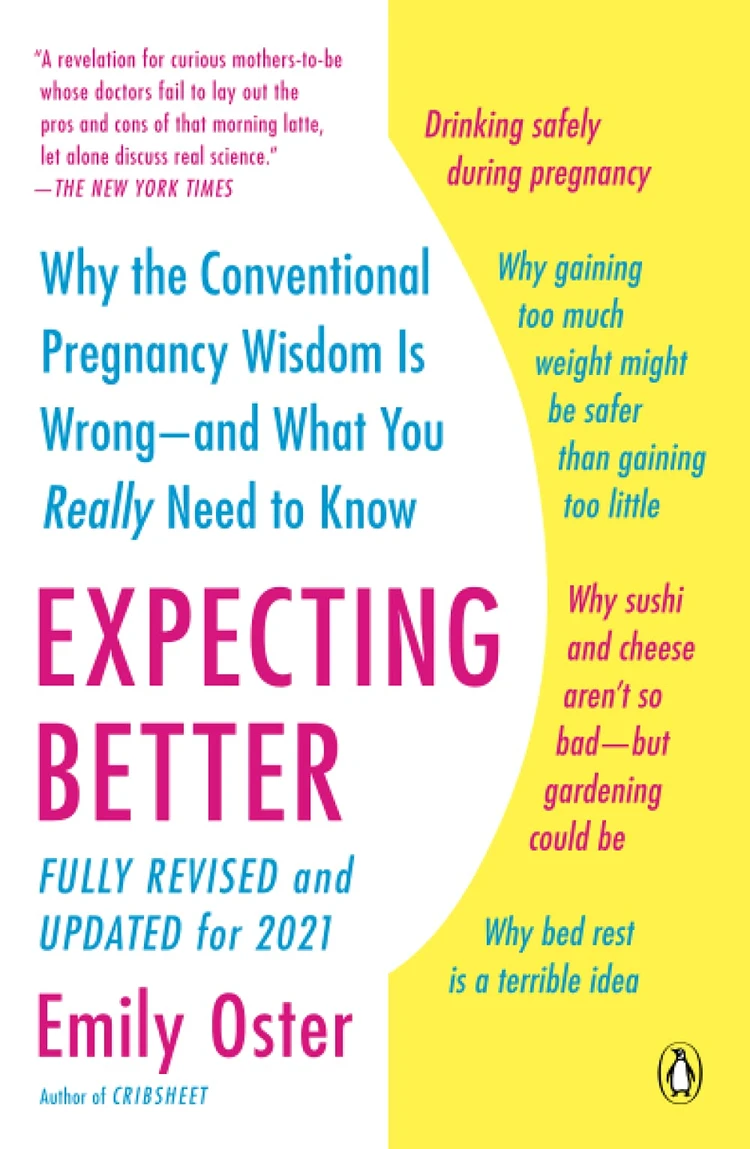 5. Expecting Better: Why the Conventional Pregnancy Wisdom Is Wrong–and What You Really Need to Know
By Emily Oster
Think you know all there is to know about pregnancy?
Economist Emily Oster's Expecting Better is going to challenge that.
Oster walks us through all the conventional wisdom about pregnancy — and how it sometimes might be misleading or wrong.
This book mixes hard facts with a soft approach so that you can make the best decisions for yourself and your little one.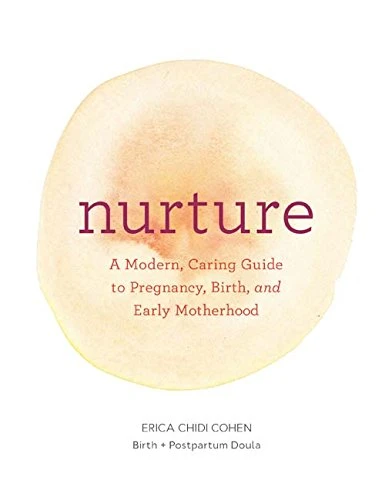 6. Nurture: A Modern Guide to Pregnancy, Birth, Early Motherhood and Trusting Yourself and Your Body
By Erica Chidi
Written by doula Erica Chidi, this comprehensive guide covers everything you need to know, from early pregnancy to your newborn's first weeks.
Useful illustrations and calm explanations take us through every stage of the process.
Bonus? It includes plenty of self-care tips.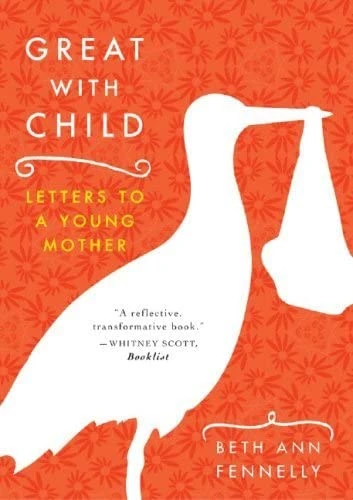 7. Great With Child: Letters To A Young Mother
By Beth Ann Fennelly
This sometimes emotional, sometimes humorous collection of letters is written to the author's newly pregnant friend.
If you're looking for a book that takes you through the rollercoaster that is becoming a mama, this is it.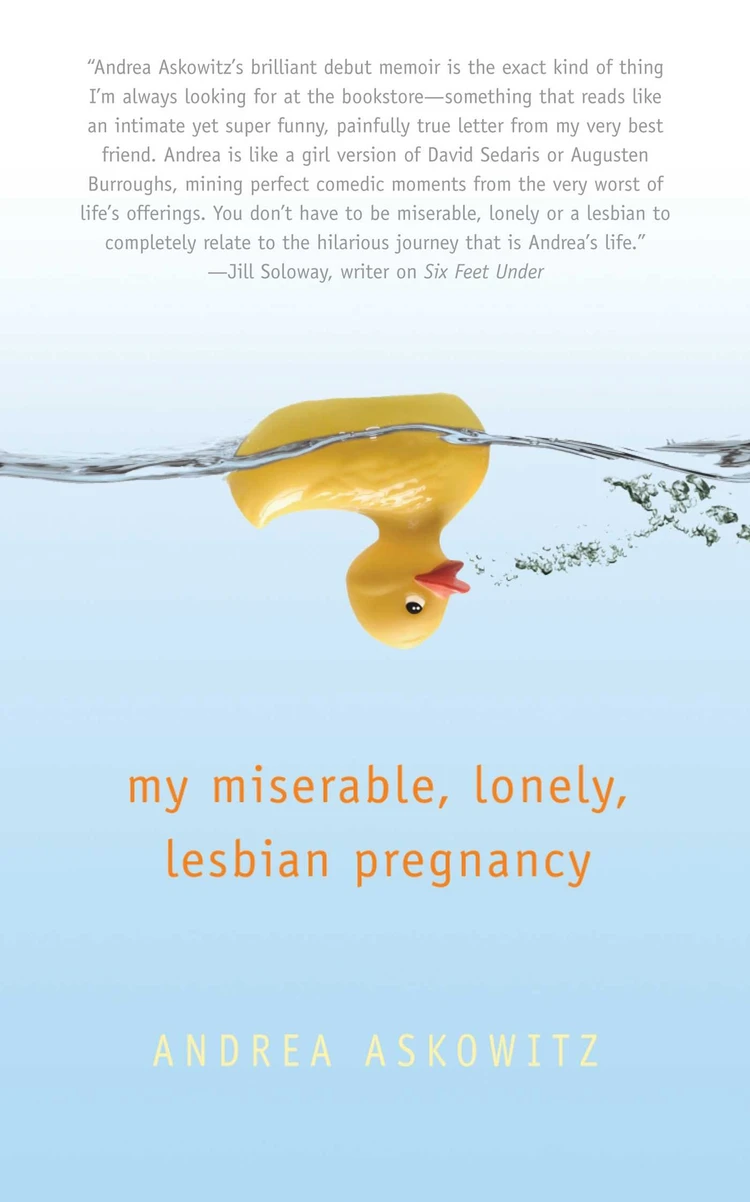 8. My Miserable Lonely Lesbian Pregnancy
By Andrea Askowitz
As much as pregnancy is a wonderful time, it can also be so hard.
So if you're struggling with this whole pregnancy thing, this raw, no-nonsense memoir might just be the thing for you.
Buy My Miserable Lonely Lesbian Pregnancy here
Which book is best to read in pregnancy?
If you're looking for simple but comprehensive advice to guide you through your pregnancy, here are some of the best pregnancy books for first-time moms.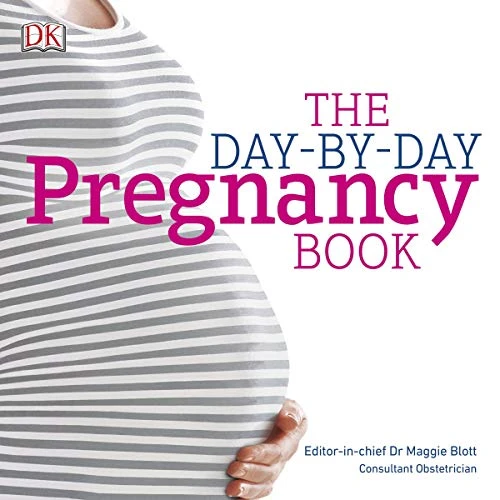 9. The Day-by-Day Pregnancy Book
Edited by Dr. Maggie Blott
Written by a team of experts, this guide walks you through every step of your pregnancy journey, day by day.
It also features a Q&A to help you answer your big pregnancy questions.
Buy The Day-by-Day Pregnancy Book here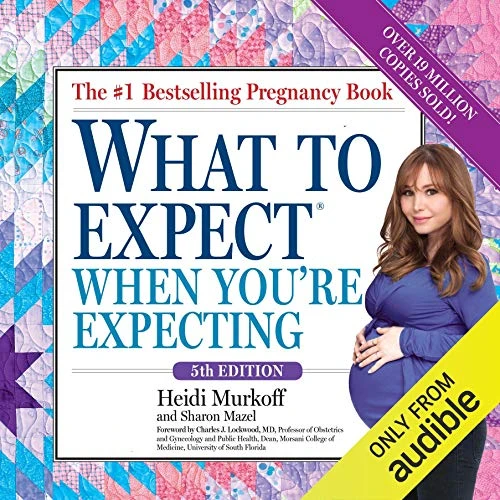 10. What to Expect When You're Expecting
By Heidi Murkoff
This has been a go-to book for mamas-to-be since it was first published in 1991.
It covers pretty much every concern you might have during these nine months.
There are also chapters for mamas expecting multiples, a chapter for dads, and plenty of much-needed reassurance for expectant mamas.
Buy What to Expect When You're Expecting here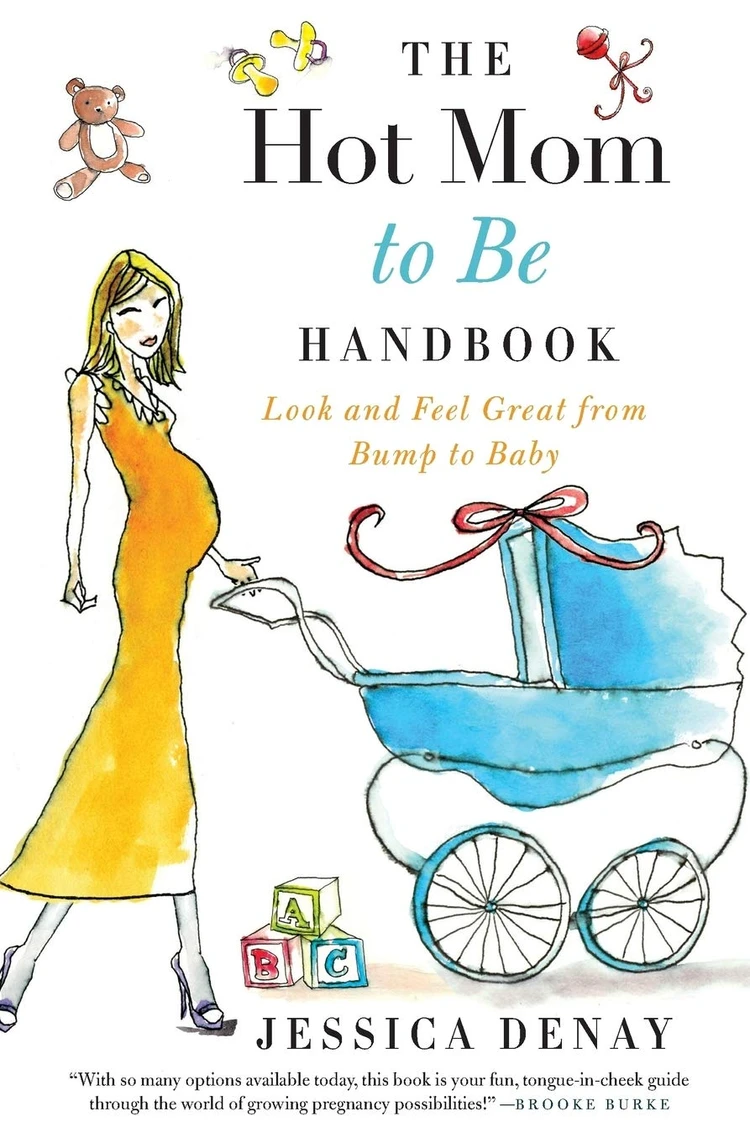 11. The Hot Mom To Be Handbook: Look And Feel Great From Bump To Baby
By Jessica Denay
This one's for mamas who are not willing to trade in their heels for sneakers.
If you don't want to lose your style in baby land, this book guides you through becoming a mama without letting go of your old self.
Buy The Hot Mom To Be Handbook here
What books do first-time parents read?
New mom books don't stop at pregnancy.
If you're postpartum, there's so much to discover about the coming weeks, months, and years.
To get you started, here are some of our top picks: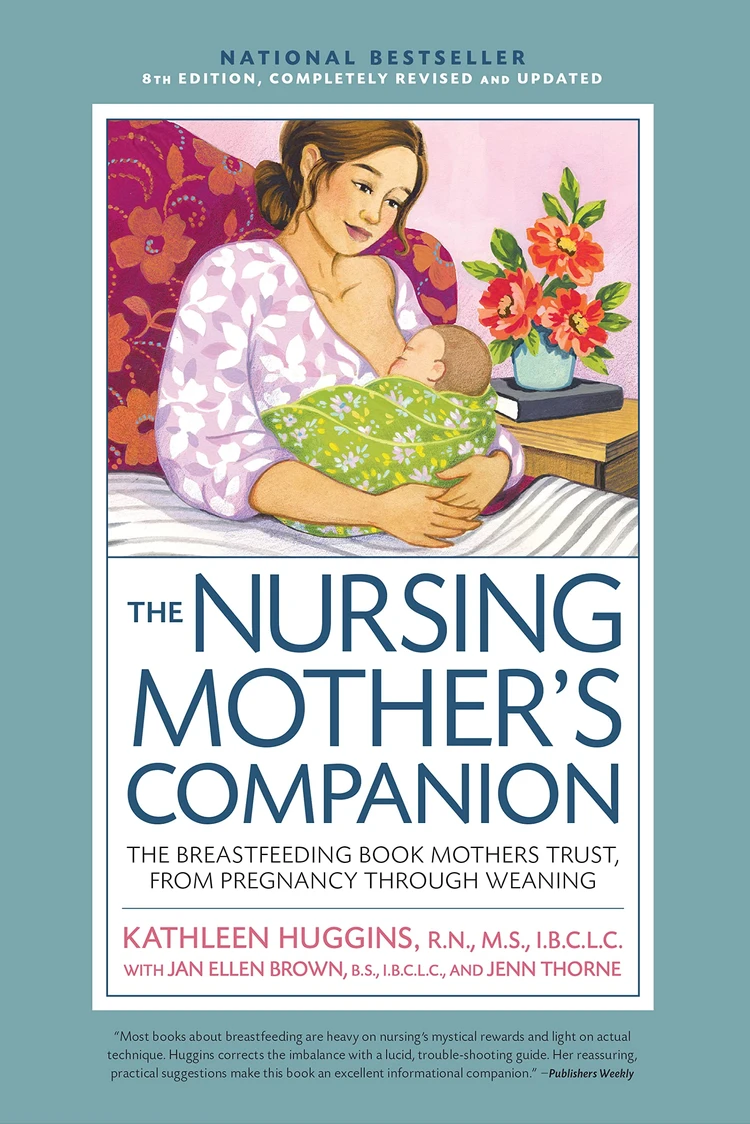 12. Nursing Mother's Companion: The Breastfeeding Book Mothers Trust, from Pregnancy Through Weaning
By Kathleen Huggins
Looking for the best breastfeeding book for first-time moms?
This one is at the top of our list. It walks you through some of the most common issues mamas have when breastfeeding.
It also addresses other postpartum woes, like headaches, nausea, and even getting back to work.
Buy Nursing Mother's Companion here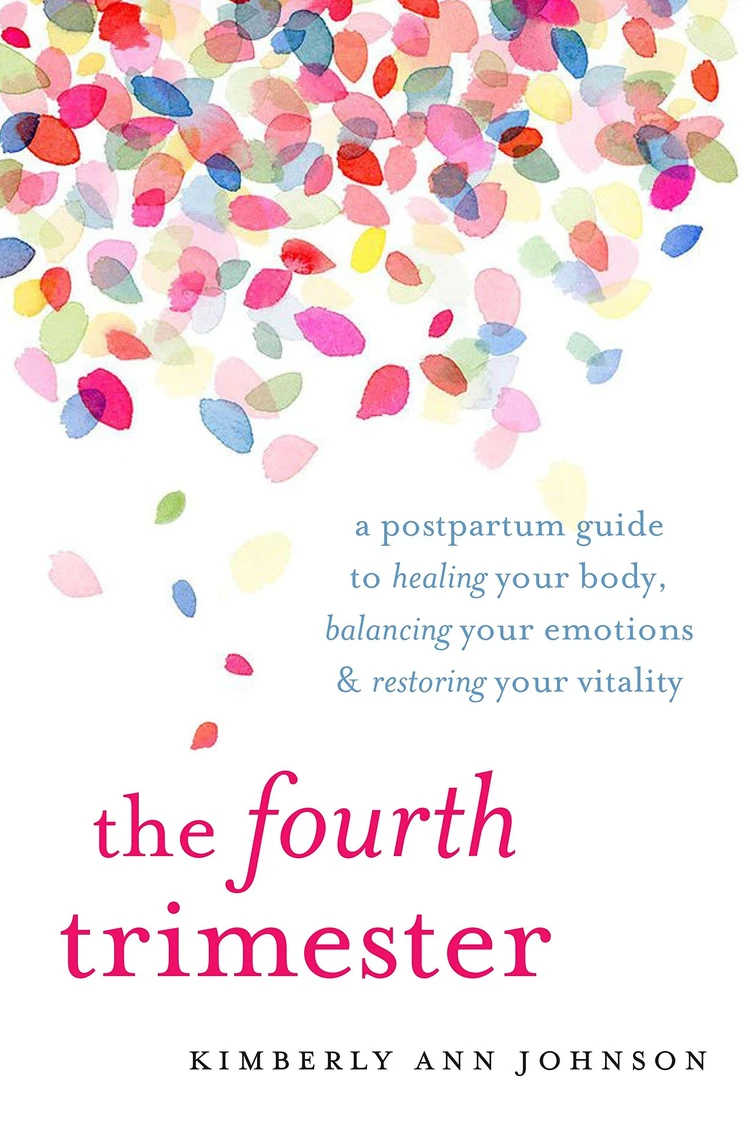 13. The Fourth Trimester: A Postpartum Guide to Healing Your Body, Balancing Your Emotions and Restoring Your Vitality
By Kimberly Ann Johnson
This next stage of your journey can come with a lot of unexpected twists, turns, highs, and lows.
This book, written by doula and mama Kimberly Ann Johnson, explores how best to look after yourself and your new baby in those early postpartum weeks.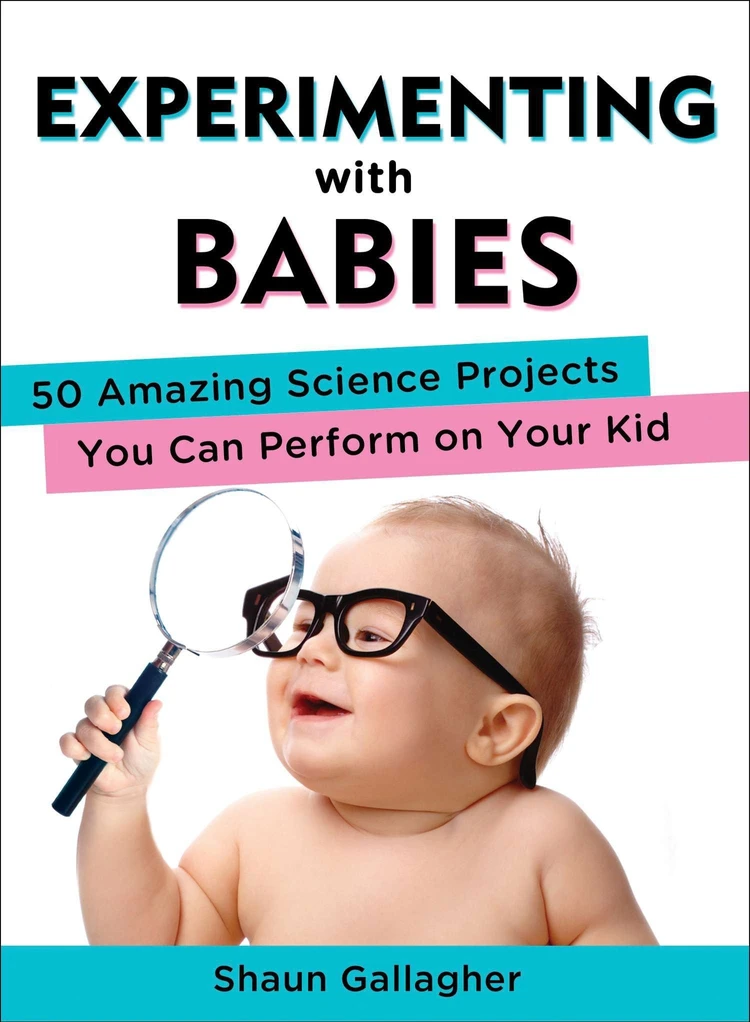 14. Experimenting with Babies: 50 Amazing Science Projects You Can Perform on Your Kid
By Shaun Gallagher
Being a new mama is hard work — so much so that we can forget just how miraculous this whole experience is.
his humorous book shows us how to revel in the magic of new mamahood, while having a little bit of fun with your little one at the same time.
Buy Experimenting with Babies here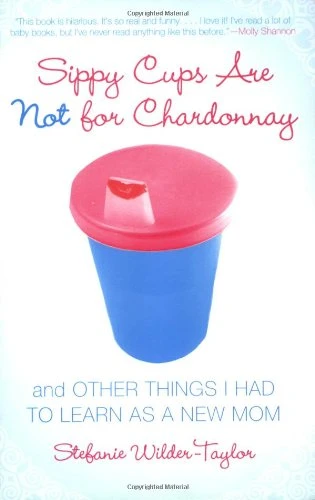 15. Sippy Cups Are Not For Chardonnay: And Other Things I Had To Learn As A New Mom
By Stefanie Wilder-Taylor
Perfect for busy new mamas, this collection of short essays is bound to strike a chord.
From practical tips to honest and hilarious reflections, this highly enjoyable take on new parenthood is a breath of fresh air.
Buy Sippy Cups Are Not For Chardonnay here
Why not share your favorites with your Peanut community?
This is way better when we do it together.
Enjoy the latest additions to your library!
💡 More from The 411:
How to Ask Someone to Be a Godparent
How to Be A Good Mother: 9 Top Tips
80 Thoughtful First Mother's Day Gift Ideas
5 Things I Wish I Knew About Baby Sleep as a First-Time Mama
First-Time Mom: 17 Things to Know
24 Baby Essentials You'll Need
Baby Books: 15 Good Reads for the Littlest One
8 Things You Don't Need to Buy for Your Baby
24 Parenting Books That Will Offer Big Value
16 Children's Books About Diversity
20 Remarkable Self-Help Books for Women
10 of the Best Personalized Books for Kids (and Where to Get Them)
The Best Non-Fiction Books for Kids
14 Best Baby Jumpers for Your Little Leapfrog
18 Best Baby Bath Tubs for Your Water Baby
8 Baby Movies to Watch Right Now
33+ Bilingual Books for Kids
15 Best Potty Training Books Chosen By Real Moms