February 13th marks Galentine's Day, which is arguably one of the most important days of the year.
The brainchild of legendary Leslie Knope from Parks and Recreation, Galentine's Day is an unofficial holiday dedicated to celebrating the bond you have with your BFFs.
Basically, it's like Valentine's Day, only instead of showering your significant other with love, it's all about focusing on your favorite friendships. Because the babes who have your back deserve some recognition too.
Galentine's Day usually calls for brunches, mimosas, and endless Netflix binge-watching sessions. But this year, things are looking very different. So we've created five Galentine's Day e-cards that you can instantly save and send on to the women who are always by your side.
For the friend that gives the best advice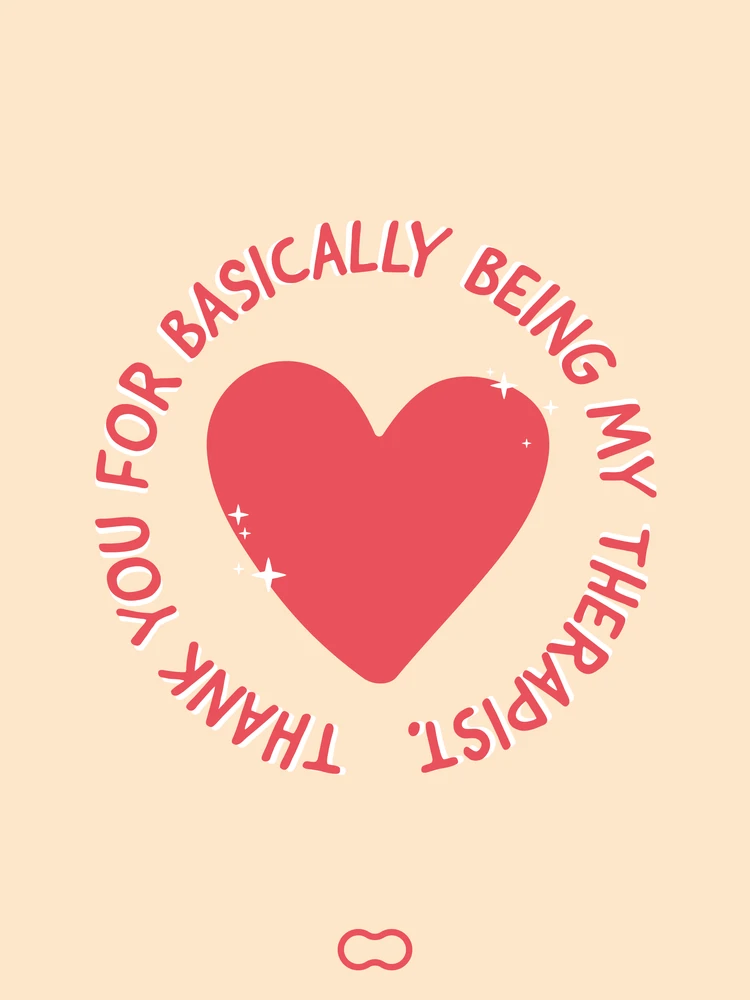 2020 was a rough year, send this to a friend who was there for you through it all.
For the bestie you miss hanging out with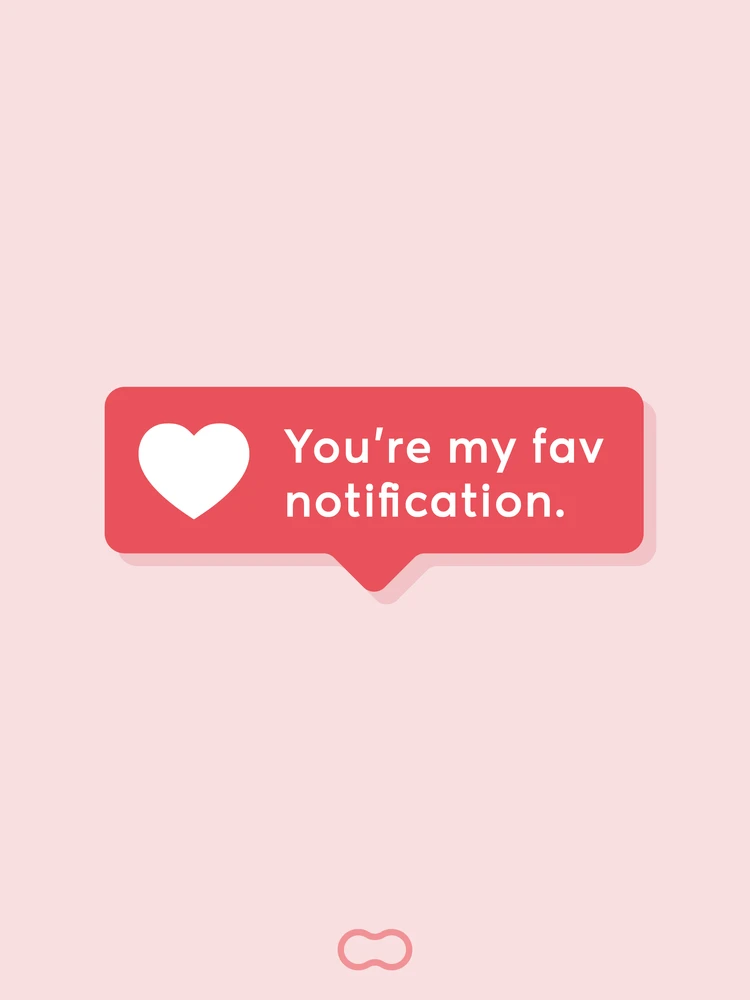 You know that friend that lights up your phone no matter what time it is? This card was made for them.
For your Peanut BFF (obvs)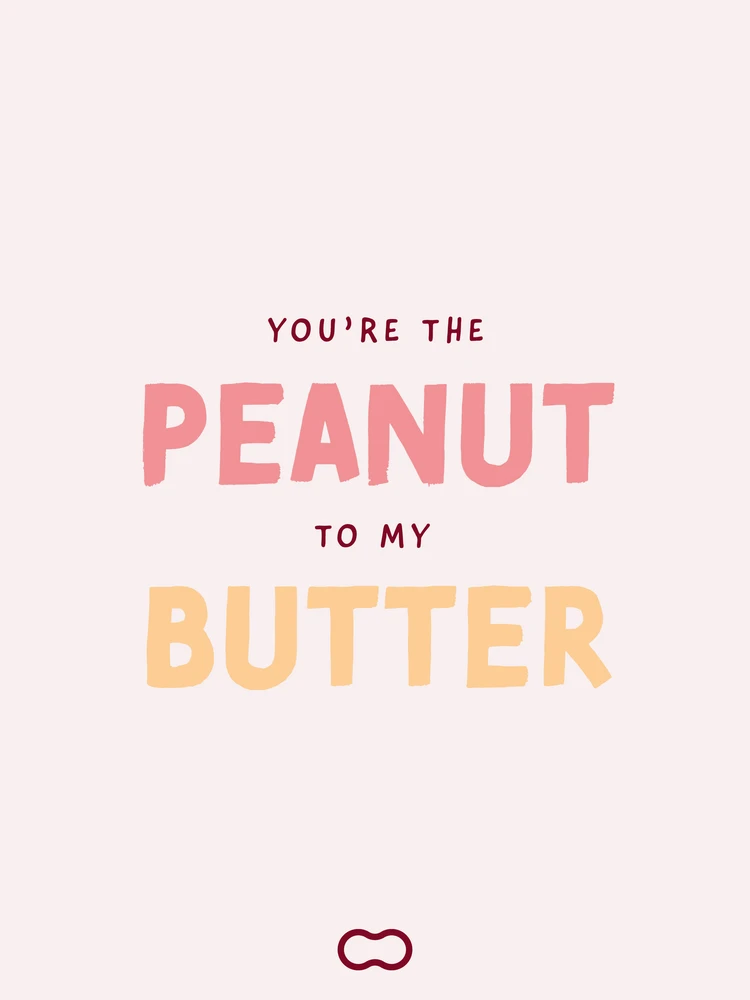 A celebratory card for a bestie like no other. The friend that's the best thing since sliced bread (or toast, with peanut butter).
For your go-to gal pal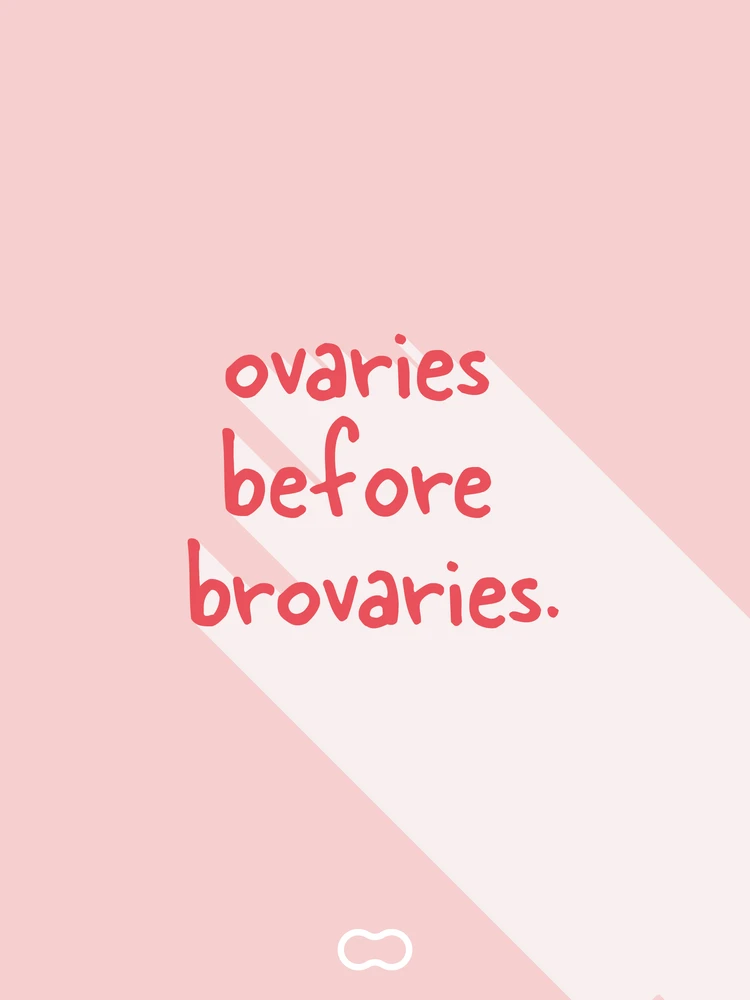 Ovaries before brovaries. Uteruses before duderuses. This is the perfect card to let your best girlfriend know just how important she is to you.
For the friend who is, and always will be, your Galentine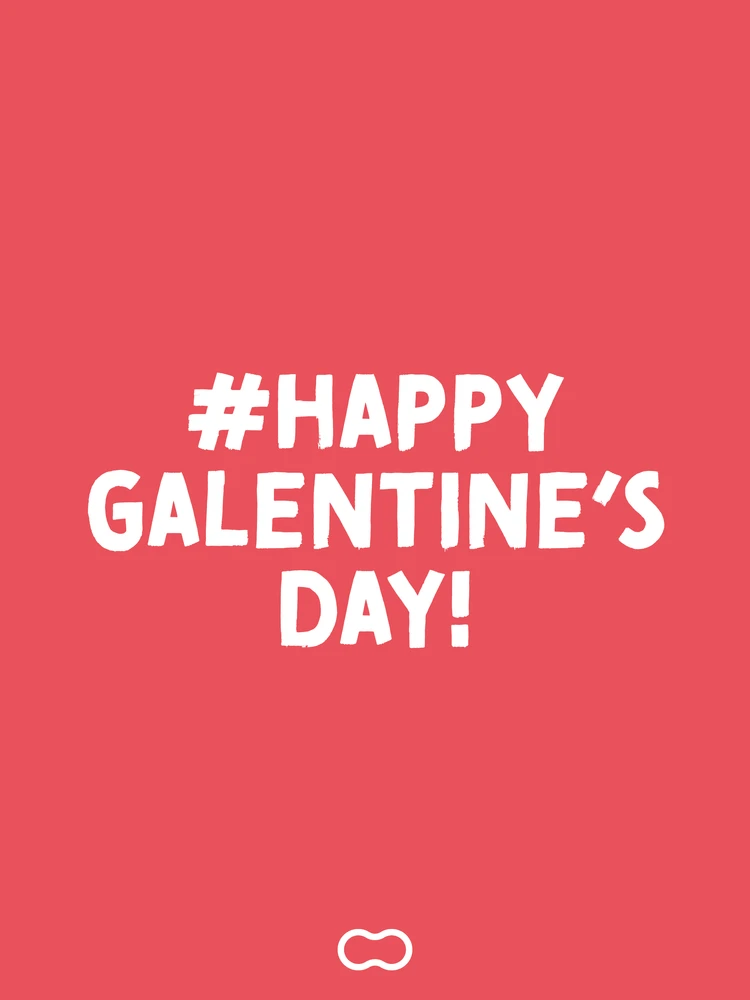 The perfect card for the BFF that's seen you at your worst, and still loves you all the same.
Don't forget to save, share, and tag us @peanut for the chance to be reposted!