Introducing: Go Global. With our latest update, Peanut is your passport to meet women all over the world.
Since introducing Pods (our new live audio feature) we saw a trend in people creating long-distance friendships on Peanut.
In an effort to make this even easier, we're launching a new Global mode in Discovery.
In this article: 📝

What is Go Global?

How do I use Go Global?
What is Go Global?
Go Global allows you to toggle in Discovery to meet women nearby or women further afield, so you can form friendships that truly go the distance.
Don't worry, you'll still be able to see potential local connections—We've just added a new way to discover the profiles of women across the globe, too.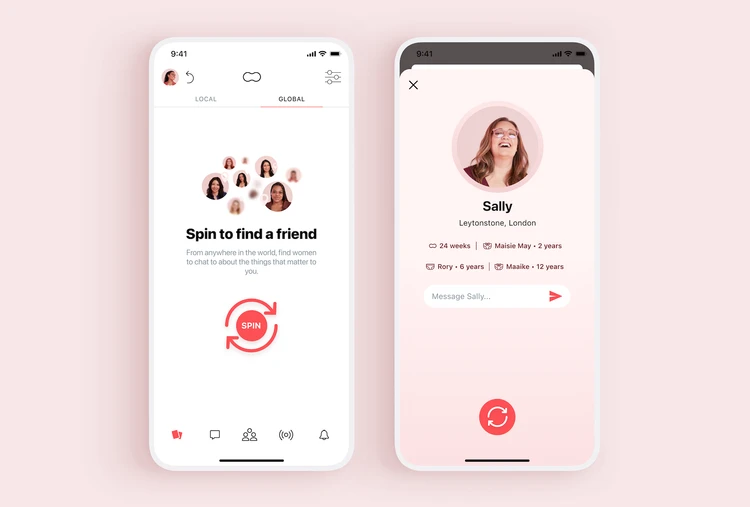 How do I use Go Global?
To try it out, head to the discovery tab, and switch to Global mode at the top of the screen.
Then, simply spin the wheel to find friends in other countries who share your life stage, interests, and more.
You can find a long-distance pen pal, widen your circle to include women all over the world, and learn about different cultures with ease.
It's like having your very own Peanut passport right in your pocket.
Once you've gone for a spin, we'd love for you to tell us what you think.
Your feedback helps us make Peanut a better place, so feel free to send us an email with your thoughts.
New to Peanut? Check out our Beginner's Guide.