We're the app connecting like-minded women throughout all stages of womanhood.
Peanut provides you with a safe space to build friendships, ask questions, and find support. Whether you're experiencing navigating fertility, pregnancy, motherhood or menopause, we've got you.
We're a welcoming community with equality at our core. We understand that no one's experience of womanhood is the same, whether it's understanding IVF, adoption, pregnancy, first years, menopause or midlife, there's a community of women on Peanut who understand. And we believe that the more you speak out about your experiences, the less isolating they become.
Discovery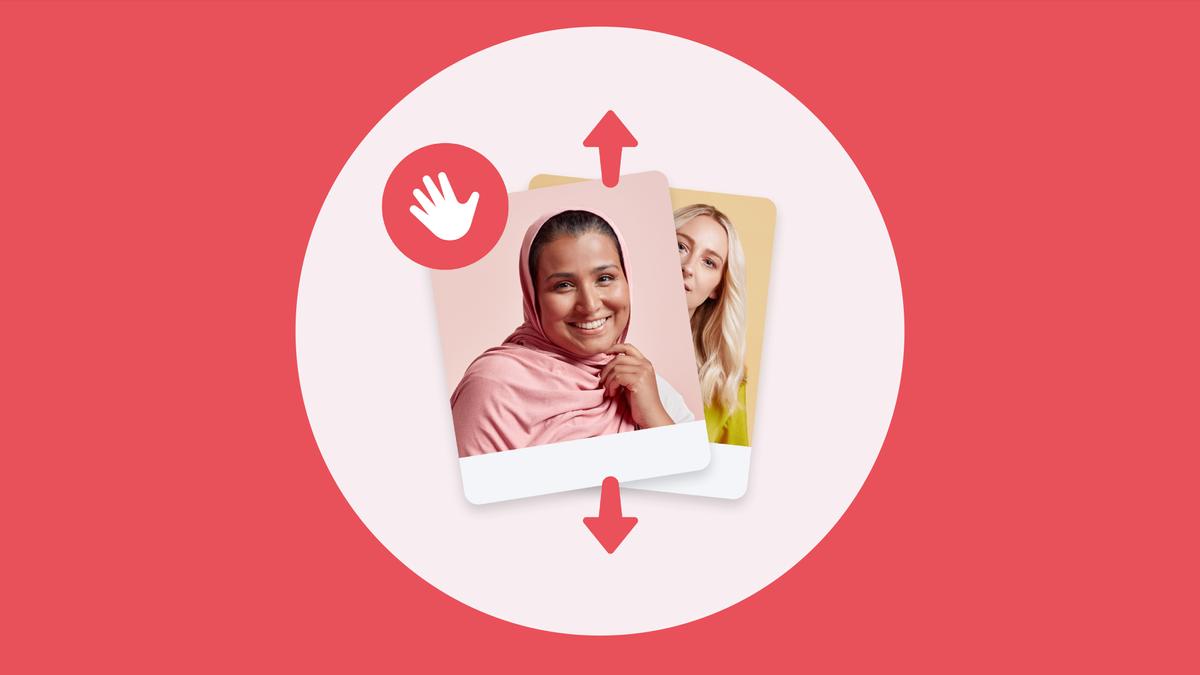 We show you women nearby who are at a similar stage of life. You can swipe through and create genuine connections with women who share your experiences.
Chat

Once you're connected, you can chat, and create group conversations. If you're craving some face time, you can start video calls 1-1 or in group chats.
Community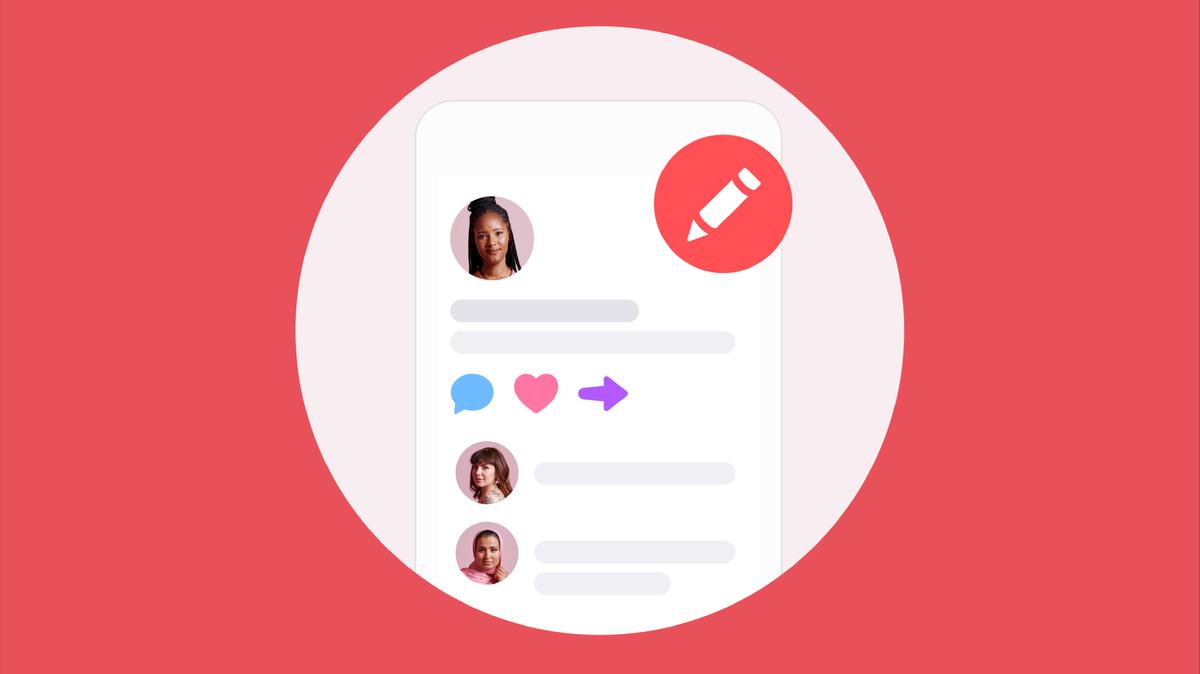 We provide access to a community of women who are there to listen, share information and offer valuable advice. You can ask questions across meaningful topics like Mental Health, Love & Sex, Work & Money, and everything in-between. Nothing is off limits!
Groups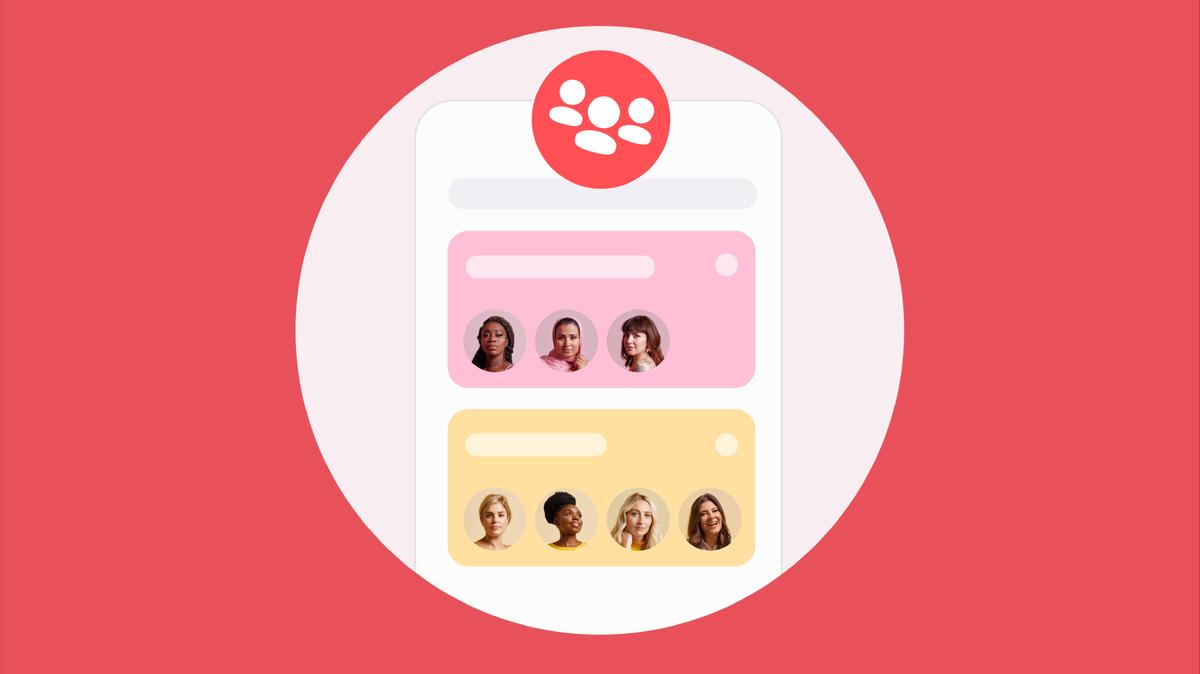 You can also create and join groups relating to specific interests. From your local neighborhood group to book clubs and mental health support, Peanut has something for everyone.
In a nutshell (get it?!), Peanut is a place to connect with women like you.
Got more questions? Check our FAQs page!