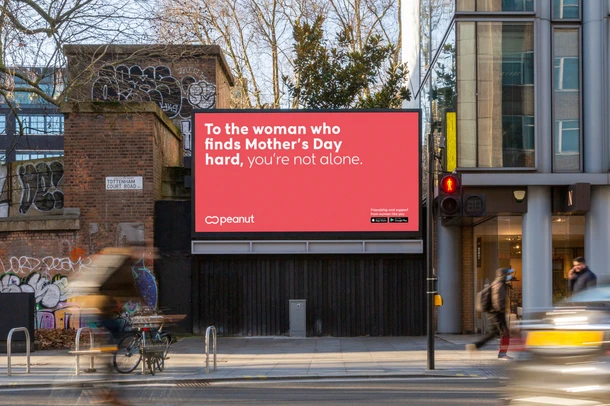 We're on a mission to help reduce feelings of pain and isolation on Mother's Day.
While this time is filled with breakfast in bed, flowers, cards and family time for some, for others it's a painful reminder of complex emotions.
For those who are fighting with fertility, grieving baby loss, coming to terms with motherhood or grieving the loss of their own mothers, Mother's Day is complex in a way that no card or box of chocolates can capture.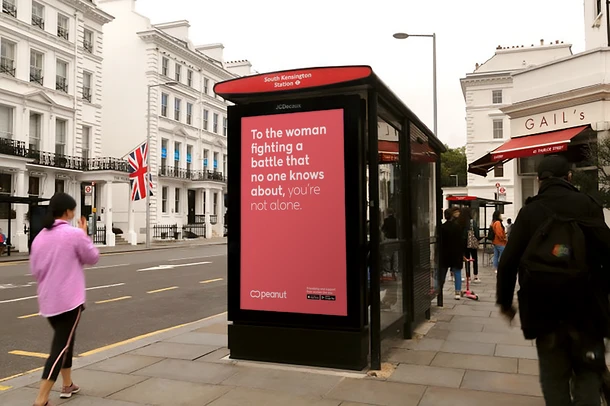 With nearly 3 out of 5 women revealing that they find this day emotionally triggering, we wanted to validate these experiences ahead of Mother's Day in the UK.
Inspired by real-life Mother's Day struggles shared by our community, our campaign aims to shine a light on these struggles, normalize the conversation and let women know they're not alone.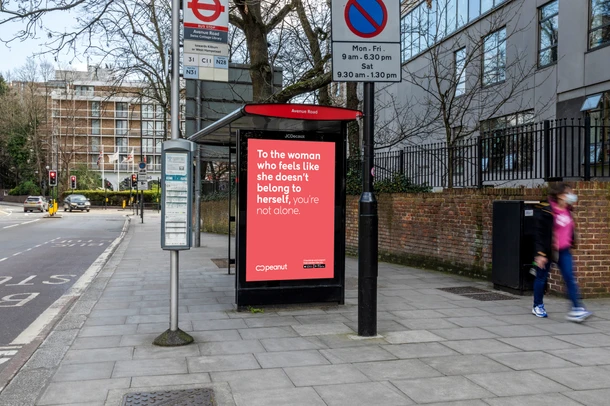 Before launching our campaign, we spoke to hundreds of women in our community about how Mother's Day makes them feel.
"When we were desperately trying to conceive I found it hard seeing pics of all the other mums with their babies celebrating the day, praying it would be me one day." - Hollie.
"Because I've lost 7 children now through pregnancy loss, Mother's day reminds me how they're not here and something is missing. I have two living children and they are my world, but it doesn't stop me thinking about the ones I've lost." - Anne-Marie.
"I lost my mum a few years ago to cancer. Mother's Day reminds me of all the times I missed her, especially when I had my own daughter and I was struggling with mental health and had no one to turn to, no one to talk to, no one to adore my little one. So it's very hard, always." - Warda.
"I have a very strained relationship with my mother and on Mother's Day - even though I am a mother now - it makes me see all the ways I want to do better. It should be inspiring maybe, but feels a bit sad." - Hannah.
No one should have to suffer in silence, especially on Mother's Day.