At Peanut, we're passionate about highlighting LGBTQIA+ voices and experiences - especially when it comes to fertility, pregnancy, and parenting. That's why we've rounded up some of our favorite LGBTQ+ couples that your feed is currently missing.
Not only do these women create great content, but use their platforms to raise awareness of the additional difficulties LGBTQIA+ couples face when it comes to navigating parenthood.
1. Denise & Ebony ➡️ @team2moms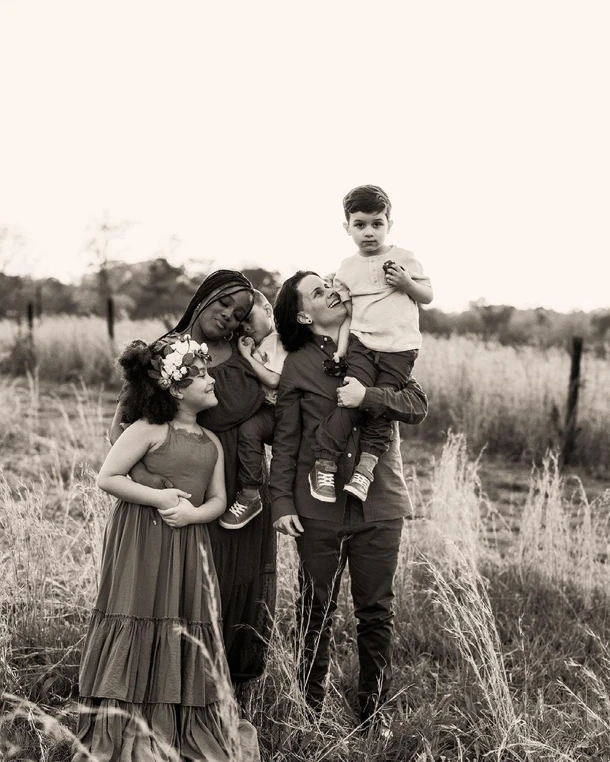 As huge diversity and positivity advocates, Denise and Ebony are on a mission to challenge norms and stereotypes, with a helping hand from their three children. Not only do they love sharing insights into their lives (the good, the bad, and the downright hilarious), but they're passionate about giving the world a new perspective of what makes a family. Yes, please!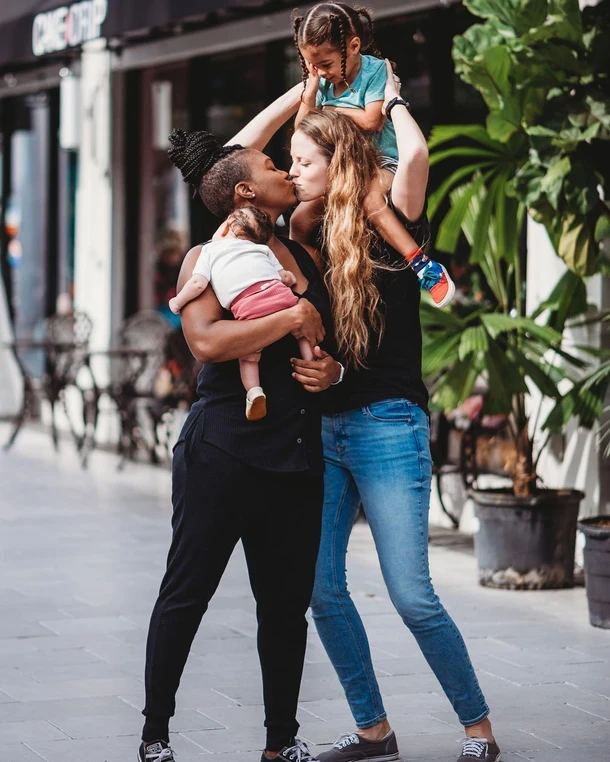 Krystian's Instagram account documents her family's day-to-day life, with no topic off limits, and we can't get enough. Alongside adorable snapshots of their family, Krystian previously opened up about her difficult experience coming out, and to this day she continues to encourage the LGBTQIA+ community to be proud of who they are, always.
3. Raff & Micaela ➡️ @raffinee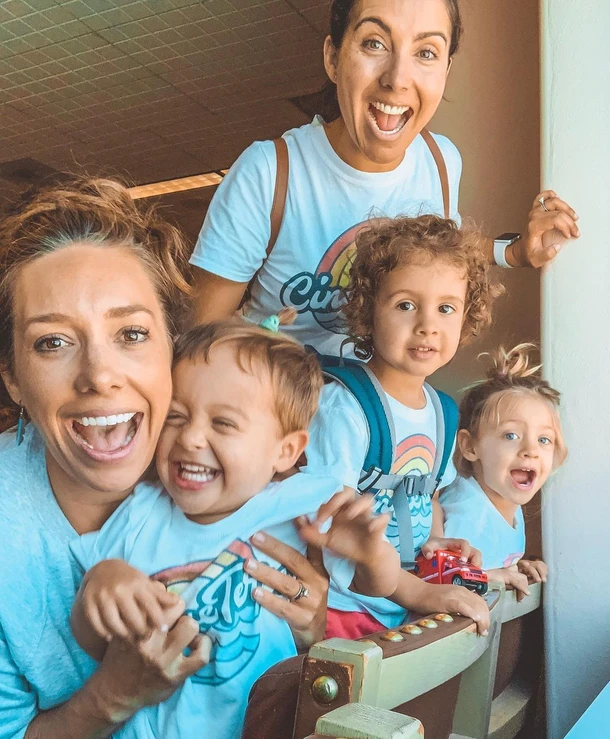 Fun fact: Raff and Micaela's three children are only seven and a half months apart. Both Micaela and Raff were going through IUI and became pregnant a few weeks after one another - with Raff carrying twins! If that story alone hasn't convinced you to follow, we're not sure what will…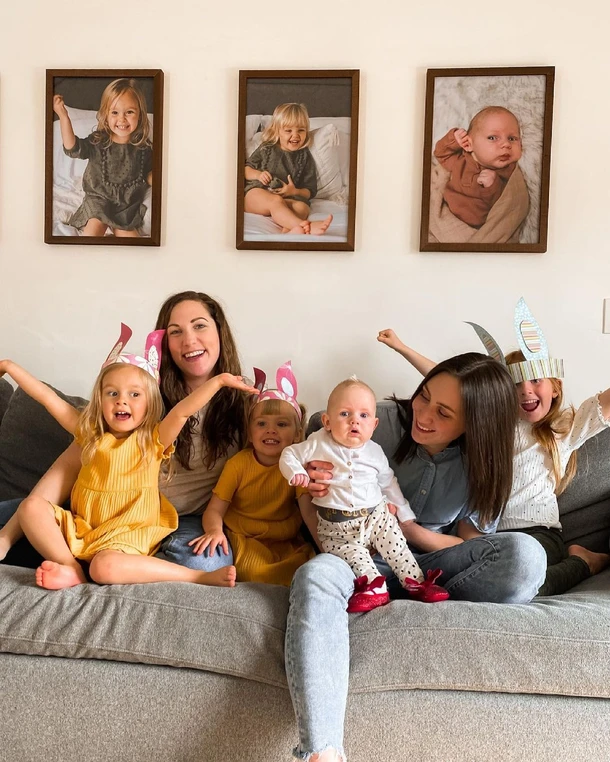 LGBTQIA+ influencer, wife, and mama, Tara, is passionate about breaking the stigma of the 'normal' family - and we're here for it. Alongside their sweet vlogs and funny moments, Tara and her wife Mandi also keep it real, sharing their experiences of trying to conceive and life with a baby in the NICU.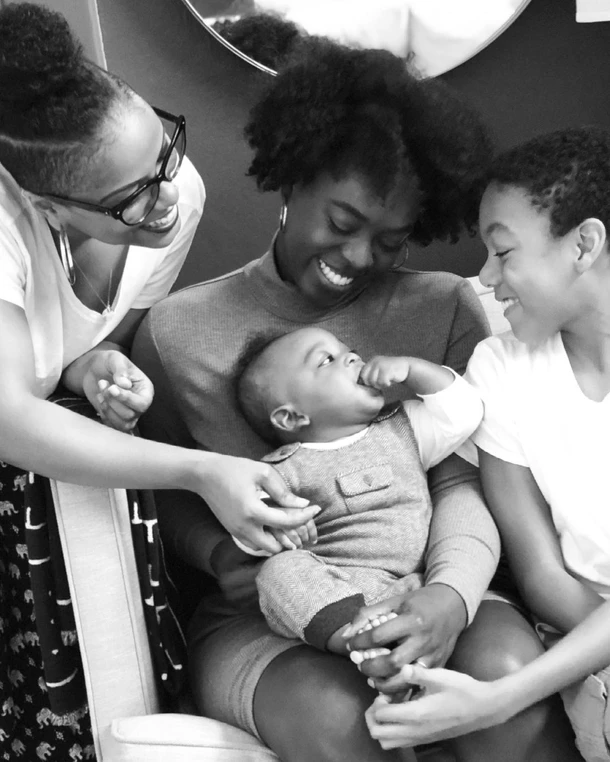 As the proud mamas of two boys and a baby-to-be, and dedicated advocates of Black Queer love, MyLin and Lindsay's Instagram focuses on giving visibility to her family and affirming the validity of the LGTBQIA+ community. Plus, you might've just spotted these two in Abercrombie's Pride campaign - NDB!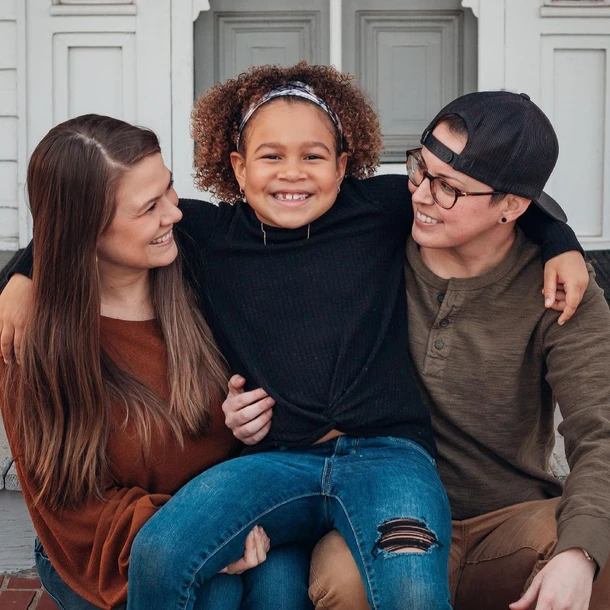 Cara C (who runs the account) has an interesting story - calling herself a 'late to lesbian', only coming out at age 30 after being married to a man and meeting Cara W when her daughter was six years old. In her posts, she talks about the lack of visibility for same-sex families and her desire to challenge 'normalcy' - and we love her for it.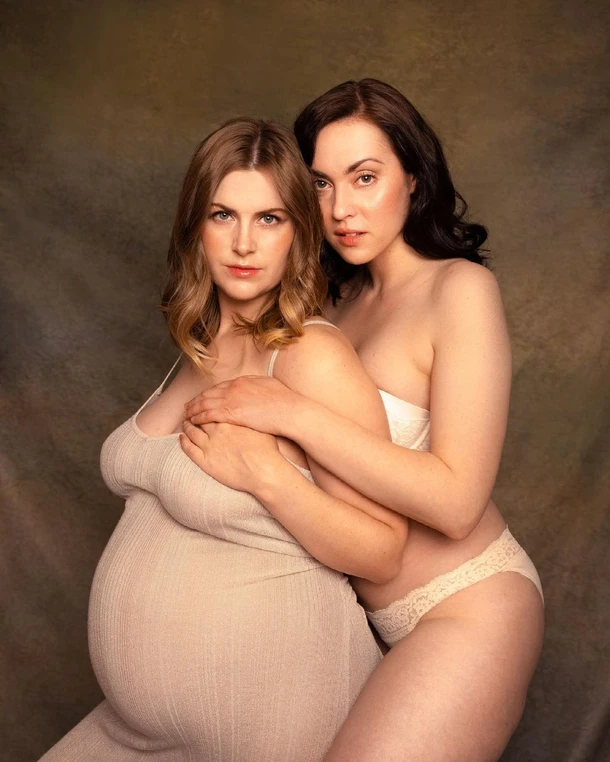 After a gruelling TTC journey, Rose and Rosie are expecting their first little peanut. Tap the follow button for candid chats about the difficulties of trying to conceive as a same-sex couple: dealing with fertility clinics, laws and regulations when it comes to sperm (who knew!), the cost of IUI, and
what not to say to a queer expecting couple.
💡 More from The 411:
6 Parenting Styles to Know
An Intro to Co-Parenting
24 Parenting Books That Will Offer Big Value
50 Parenting Quotes to Remember
16 Children's Books About Diversity
10 Life-Changing Mom Hacks From Peanut Mamas
13 Pieces of Advice That New Moms Need to Hear
How to Find Mom Friends in Your Area
10 Tips for Parents of Picky Eaters
20 Must-Know Pregnancy and Motherhood Acronyms
Pearls of Wisdom from LGBTQIA+ Parents
Know Better, Do Better: Raising Anti-Racist Children
What is Gentle Parenting?
Becoming and Being a Lesbian Mom